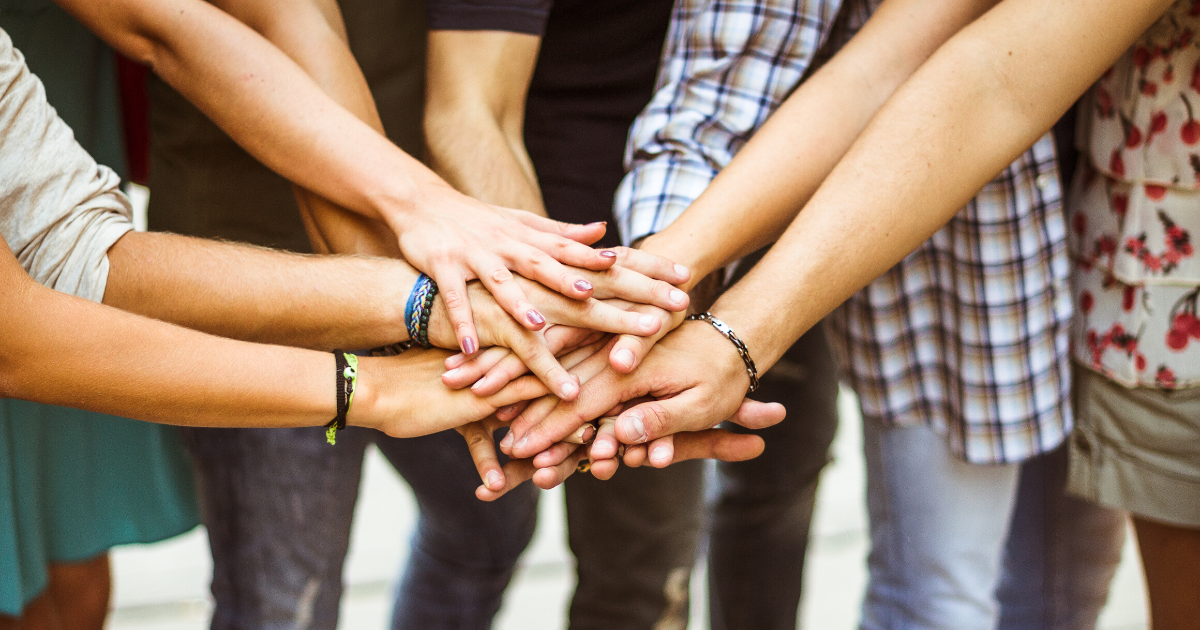 Irricana Volunteerism
Volunteers are needed!
We are so excited to have more events in Irricana, but we need fabulous volunteers to make these events happen. We're looking for committed volunteers who want to be involved and be a positive influence on the community! If you would like to be involved in events such as:
The Easter Egg Scavenger Hunt
Canada Day
Community Clean-up
Block Parties
Children & Youth Events
We would love to connect with you, please email brook@irricana.com to get registered as a volunteer.
Interested in volunteering? Fill out the form below and we'll get in contact with you!
Volunteer Opportunities
Rocky View County & Area Crime Watch Group
The board is looking for 4 volunteer members from Beiseker, Acme, Irricana, and area. Let's make our communities safer – Volunteer today!
For more information email brook@irricana.com
Be a Snow Angel
If you are in need of a Snow Angel or you would like to volunteer to be a Snow Angel please email brook@irricana.com. We want to connect neighbours in need with great community volunteers.
Thank you to every Snow Angel out there for making our community safer for everyone!
Recognizing Great Volunteers
Thank You Larry & Judy Adams
For your amazing work with the local Food Bank. For taking the time, love and care you put in to creating the Christmas Hampers so that each one is special in its own unique way for each individual and family.
Thank You Jim Baragar
For the many hours you put in to maintaining the Community Gardens along Main Street and Pioneer.
Thank You Jim Bryson
For your hard work and dedication towards helping restore the Irricana cemetery as part of the Cemetery Revitalization Committee, and for creating and installing the white crosses that mark out the Unknown plots.
Thank You Sandy Ganes
For helping maintain the various Gardens along Mainstreet.
Thank You Carli Green
For your work with the Community Gardens that help create a beautiful and welcoming entrance into town.
Thank You Mavis Hallman
For the many years you have contributed to the town as a volunteer as well as the 20 years spent as the president of the Irricana Ladies Club.
Thank You Susan Kirchner
For always lending a helping hand to those going through hard times and for taking in and tending to lost or stray animals. And for the many hours put in to the Community Gardens along Mainstreet and Pioneer.
Thank You Duncan Smith
For the time you have put in to maintaining the Community Gardens as well as the volunteer work done with with KIK Seniors Center.
Thank You Ton & Lieke Van Arendonk
For the hundreds of hours put in to maintaining the Community Gardens that are a welcoming sight into town and for the volunteer work done with the KIK Seniors Center.

Thank You Aimee Baragar
For your assistance with the local Community Gardens that have become a lovely welcome into town.
Thank You Crystal Bell
For supporting various organizations by creating many select items to be donated or sold with profits being donated back to those organizations.
Thank You Jim DenBeste
For the endless amount of time you give to the community, sharing your skills and knowledge for everyone no matter who it is. For everything you do as both a Lion's Member and a KIK Member we are thankful for everything you do
Thank You Tracy Goodbrand
For your compassion towards helping the local strays and lost pets in the community as well as helping rehome many unclaimed pets.
Thank You Stacy Greenwood
For continuously volunteering your time as a hockey coach, your assistance with the pre-school and the many hours you put to helping out various organizations.
Thank You Barrie Hutchinson
For always being the first to raise a hand and volunteer your time and donating home baked goods to the local Food Bank and your dedication to helping restore the Irricana Cemetery.
Thank You Mary Siemens
For giving so much of your time to the Irricana/Beiseker Soccer Association and for being one of the main contributors for keeping the group running.
Thank You Irricana Lions and Irricana Ladies Club
For your endless contributions to supporting the Town whenever a call is made for Volunteers. Each and everyone of you goes above and beyond and we can't help but admire your passion and community spirit.