Emergency Management
Alberta Emergency Alerts – Public Safety is everyone's responsibility!
Disasters can occur at any place or time. It is your responsibility to ensure you are prepared if a disaster occurs.
Alberta Emergency Alerts are issued to assist you – providing you with critical information about an immediate disaster,
where it is occurring and what action you need to take.
When Disasters strike, get more information and take appropriate action to protect both you and your family.
– Social Media (i.e Facebook, Twitter, ect..)
– Road Signage
– Alberta Emergency Alert App
– Radio & Television
– Internet
– RSS Feed
Alerts are distributed to the public through various outlets including:
Emergency Management Evacuation Maps
Click the Buttons to view the Evacuation Zone Maps for the Town of Irricana
Emergency Preparedness: Resources & Tips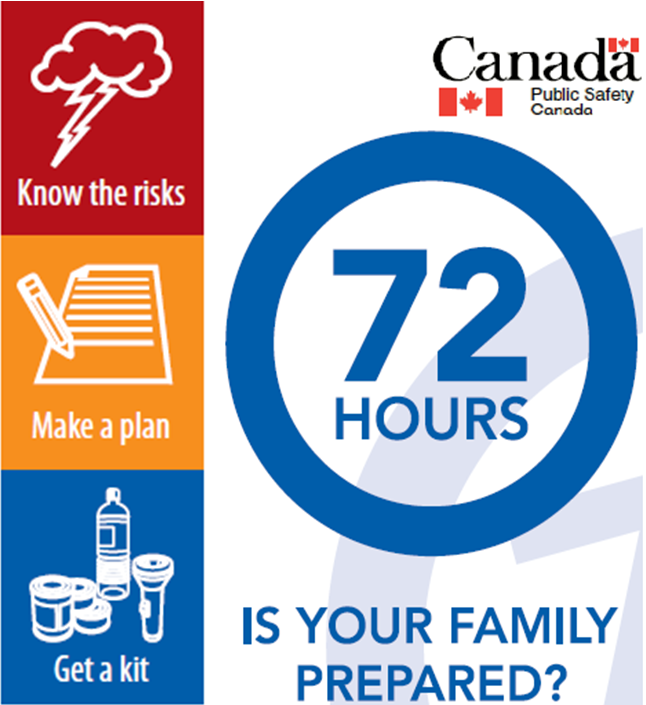 Check out the 72 Hour Emergency Preparedness Guide! Along with other helpful Emergency Guides
Emergency Plans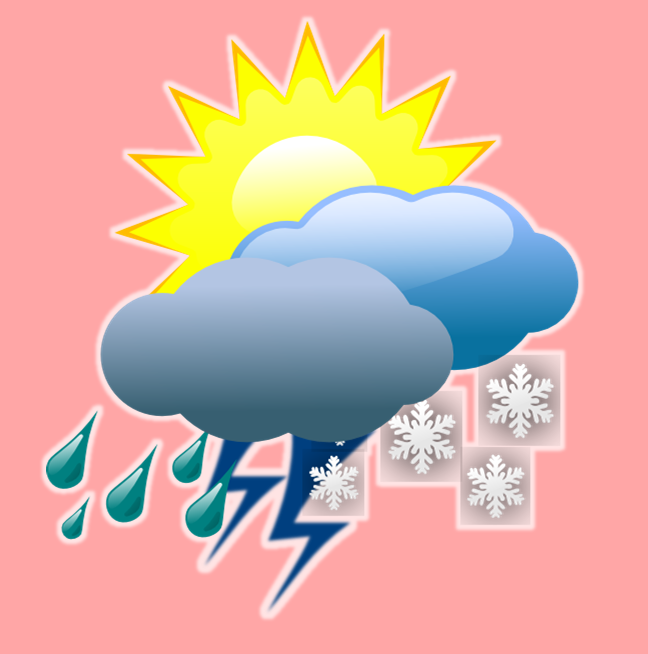 Extreme Weather
Natural Disasters
Evacuation
Emergency Kits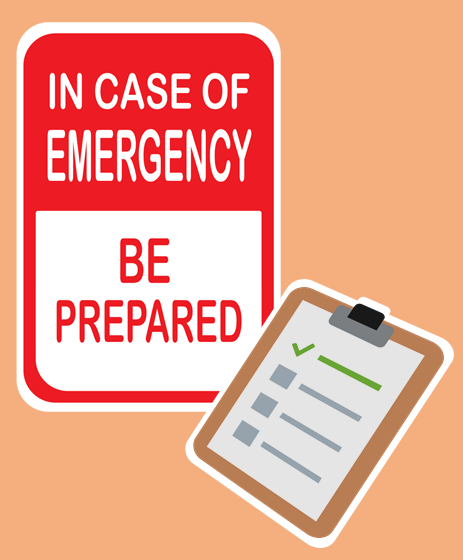 Communication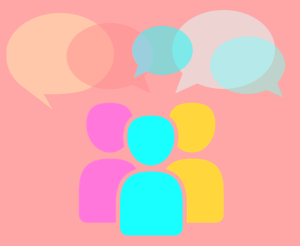 Emergency Reception Center's
What is an Emergency Reception Center?
An Emergency Reception Centre is a safe gathering place for people displaced from their homes as a result of an emergency or disaster. The initial function of the Centre is to receive evacuees who have been forced from their homes as a result of an emergency or disaster. A Centre is usually available for the first 72 hours following a disaster, during which evacuees should plan their next steps by contacting their insurance agents, families, and friends.

Whether or not a reception Centre is opened depends on many factors including the size of the emergency and the number of volunteers or facilities available.
If you are asked to evacuate, you will also be provided with information about the location of the Centre set up for your area.
---
What to Expect at an Emergency Reception Centre

---
Can residents bring pets to an Emergency Reception Centre?
It is your responsibility to make provisions for your pet(s) prior to entering the Emergency Reception Centre. If you need help in locating a kennel or making other arrangements for your pet, please see the centre manager.
---