Section Title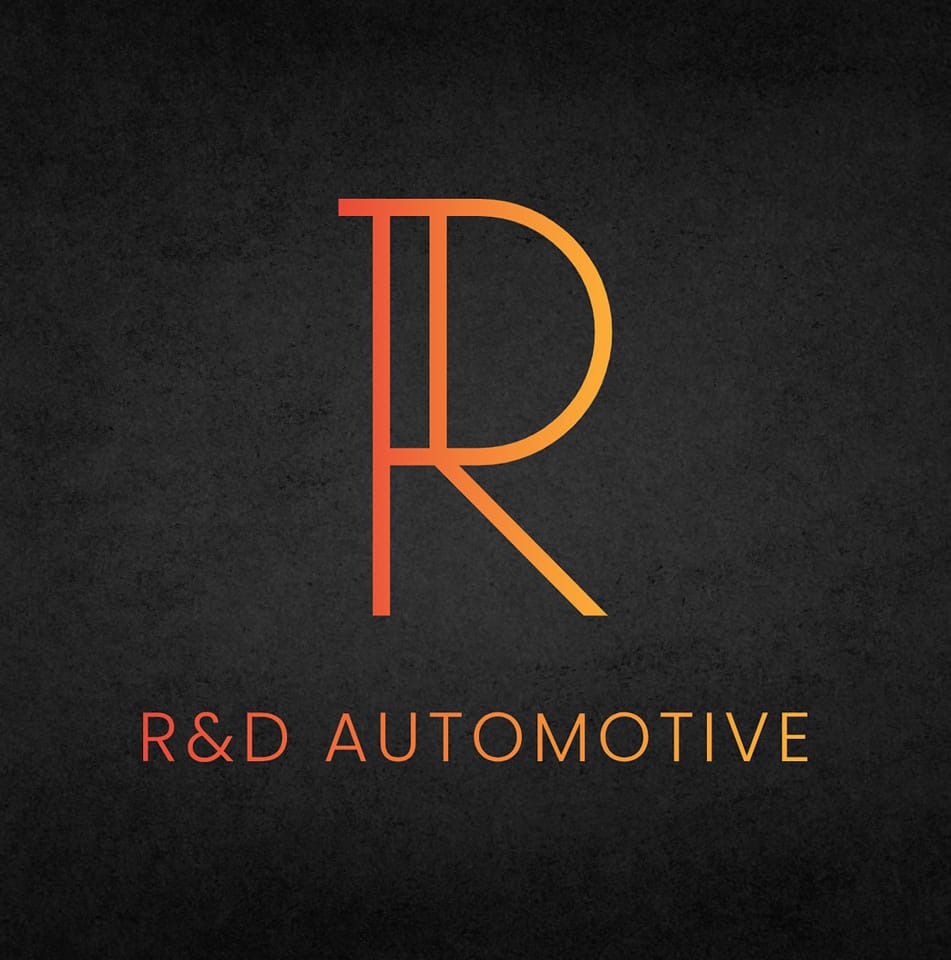 R&D Automotive
Automotive Repair
SERVICING VEHICLES FOR OVER 15 YEARS!
Hello, my name is Ryan and I have been interested in vehicles for most of my life with my real passion being classic cars. I have been working on vehicles professionally for over 15 years and achieved my journeyman ticket with a red seal in 2018. I dabbled in heavy duty mechanics, working for dealerships, and building hot rods before deciding it was time to start my own business so that I can get back to my true passion of working on classic cars. In addition to working on classic cars, my wife and I decided to start up a chauffeur rental service with our 1979 Rolls Royce Silver Shadow that I fixed up in 2022. With the addition of our daughter in late 2022, my wife decided to take some time away from her full time job which enabled her to help me start up R&D Automotive.
We pride ourselves on being completely transparent with our clients when it comes to their vehicles. We will do our best to help you in any way we can. Please send us a message if you have any questions as we would love to hear from you.
Contact Information
405, 6th Street, Town of Irricana, Alberta, T0M 1B0, Canada