Churches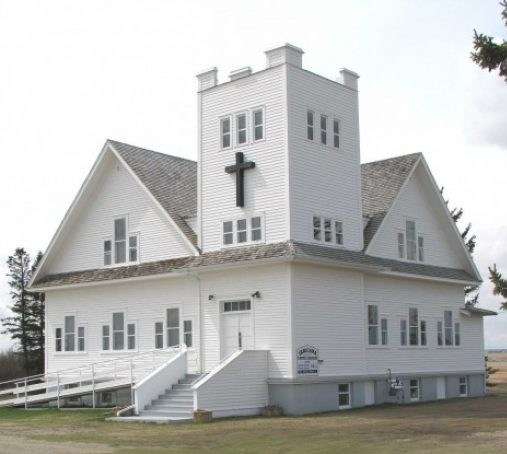 IRRICANA UNITED CHURCH
Rev. Ruth McArther
274003 TWP RD 272, RockyView County AB
Phone:403-935-4644
Email: irricanaunited@gmail.com 
Website:www.irricanaunitedchurch.com
Worship Services are held every Sunday at 10:00 a.m. at the West Church (Hwy 567),   All persons are welcome regardless of denomination.  Irricana United Church hosts special Services at Easter, Thanksgiving and Christmas, as well as an annual Harvest Supper in the Community. 
Visit our website for updated information.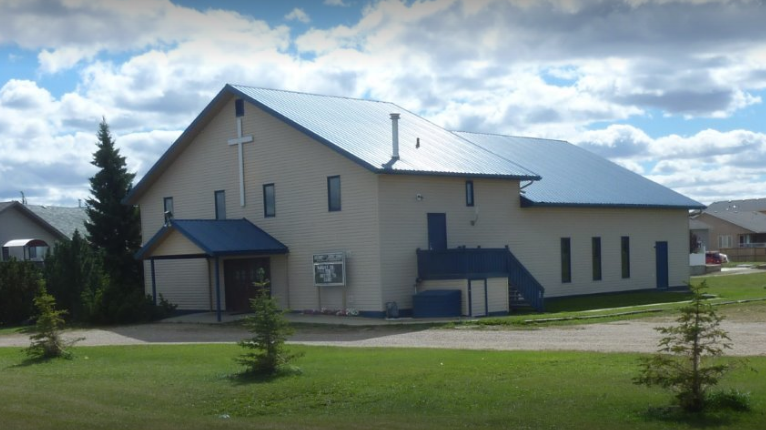 TRI COMMUNITY BAPTIST CHURCH
Contact: Pastor Eric Spletzer
239-9th Street, Beiseker, AB TOM 0G0
Phone: 403-947-3284
Email: tcbchurch@outlook.com
Website: https://www.tri-community.com/
Worship Services are held at 11:00 a.m. on Sundays; Sunday School at 10:00 a.m. Also has the Pioneer Clubs for children aged 4-12 on Wednesday nights 6:00 to 8:00 p.m. and a Youth Group for youths aged 13-18. Joy Group every third Thursday; Bible Study and Prayer Meetings.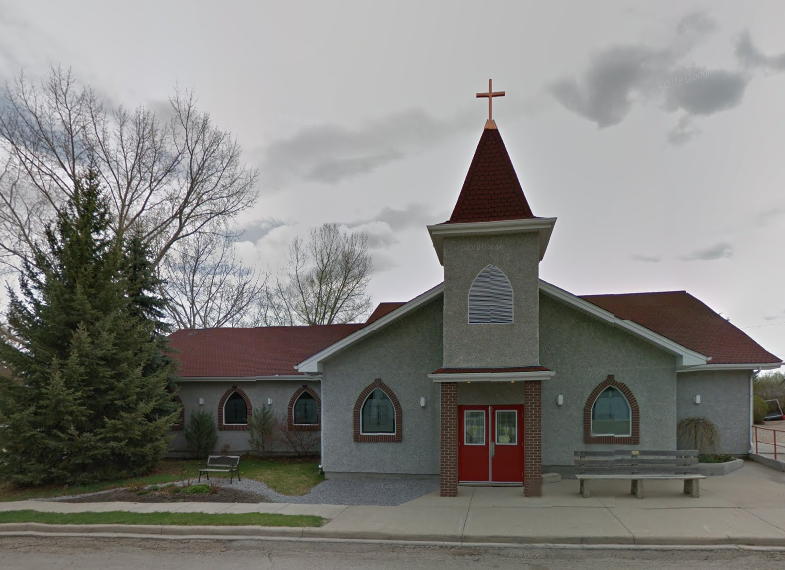 ACME United Church
Reverend Tracy
416 Bennett AVE, ACME AB
Phone: 403-546-3922
Email: acmeunitedchurch@gmail.com
Facebook: https://www.facebook.com/acmealbertaunitedchurch/

No matter who you are, who you love or where you are in your story, everyone is welcome in Acme United Church. We want you to know we are happy you have chosen to join us for a time of rejoicing, reflection and rising. The vision and mission of Acme United Church continues, through the global pandemic, to bring hope, encouragement and purpose to our lives. If you have been encouraged by something in our service, you can make a difference by taking part in our offering by sending an e-transfer offering through your online banking to acmeunitedchurch@gmail.com.
Everyone that supports the ministries in our church receives a tax receipt. If you are new to our community, please send us an email and we'll include you on our mailing list.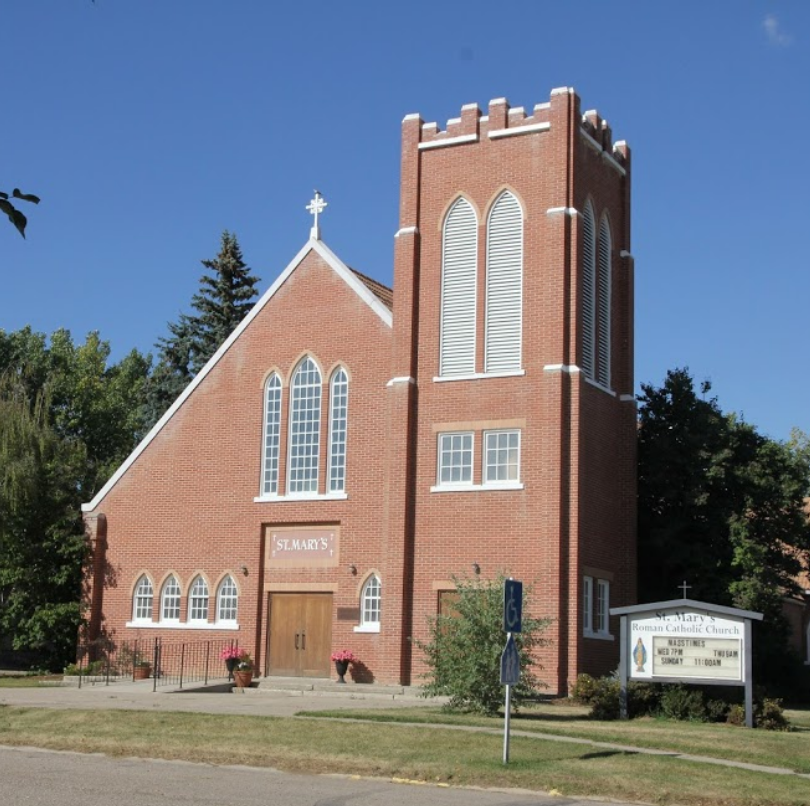 ST. MARY'S CATHOLIC CHURCH
Reverend Showry Raju Nagothu
Corner of 4th Street and 2nd AVE,
Beiseker, AB T0M 0G0
Phone: 403-947-3775
Email: webmaster@stmarysbeiseker.ca
Website: http://www.stmarysbeiseker.ca/Default.aspx
Mass Times: Weekly Mass Times:   Sunday 11:00 a.m., Wednesday 7:00 p.m., Thursday 9:00 a.m
Sacrament of Reconciliation on request.
St. Mary's Church is located on the corner of 4th Street and 2nd Avenue, (adjacent to Beiseker School). The rectory and the parish office are situated at the right side of the church. Our Parish includes Keoma, Irricana, Acme, Linden and Beiseker and has 77 families registered.
CALVARY CHAPEL IRRICANA
Pastor Rob Mantle
Irricana Lion's Community Hall – 300 1st Street, Irricana AB T0M 1B0
Phone: 403-935-0119
Email: admin@ccirricana.ca
Calvary Chapel Irricana meets at 10:30 a.m. on Sundays at the Irricana Community Hall for Worship, verse-by-verse study through the Bible and fellowship. During the same time, the children are also taught at a level in which they can understand, using fun and interactive teaching, crafts and activities.